Services
MPS has the expertise to repair, resurface, restore, and protect any damaged concrete structure. Our design-build restoration team uses the latest guidelines from the International Concrete Repair Institute (ICRI) and the American Concrete Institute (ACI).



To resist chemical attack of concrete and vessels, MPS supplies and applies coatings to protect these investments in the chemical, petro-chemical, industrial, power, paper, and municipal industries. These coatings are applied to secondary containments, warehouse floors, tanks, and equipment exposed to harsh acids, caustic, and solvents.

We inspect secondary containments, concrete pits, columns and decks. These services are provided to comply with environmental requirements.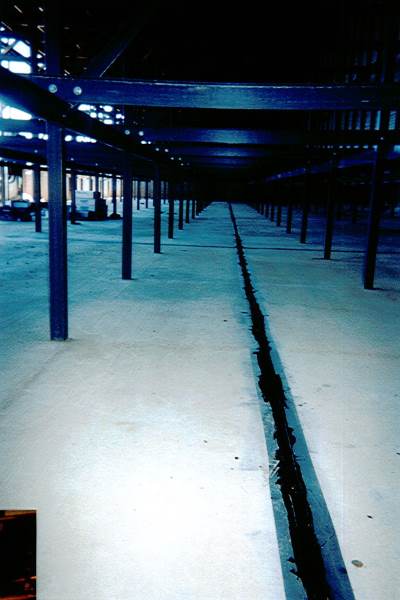 As concrete structures age, expansion and construction joints are the first areas to show signs of failure. MPS inspection teams understand the forces that cause joints to fail and have extensive experience to install long term repair systems.


Through a pneumatic process, hydro-active grout is injected into cracks and voids of concrete that exhibit signs of water intrusion and leaks. This material expands from 5 to 10 times its volume to create a watertight membrane.

Low viscosity epoxies are pressure injected into cracked concrete to structurally bond two separated surfaces of structural members. This process is utilized for cracked pumps pads, equipment foundations, columns, beams and decks.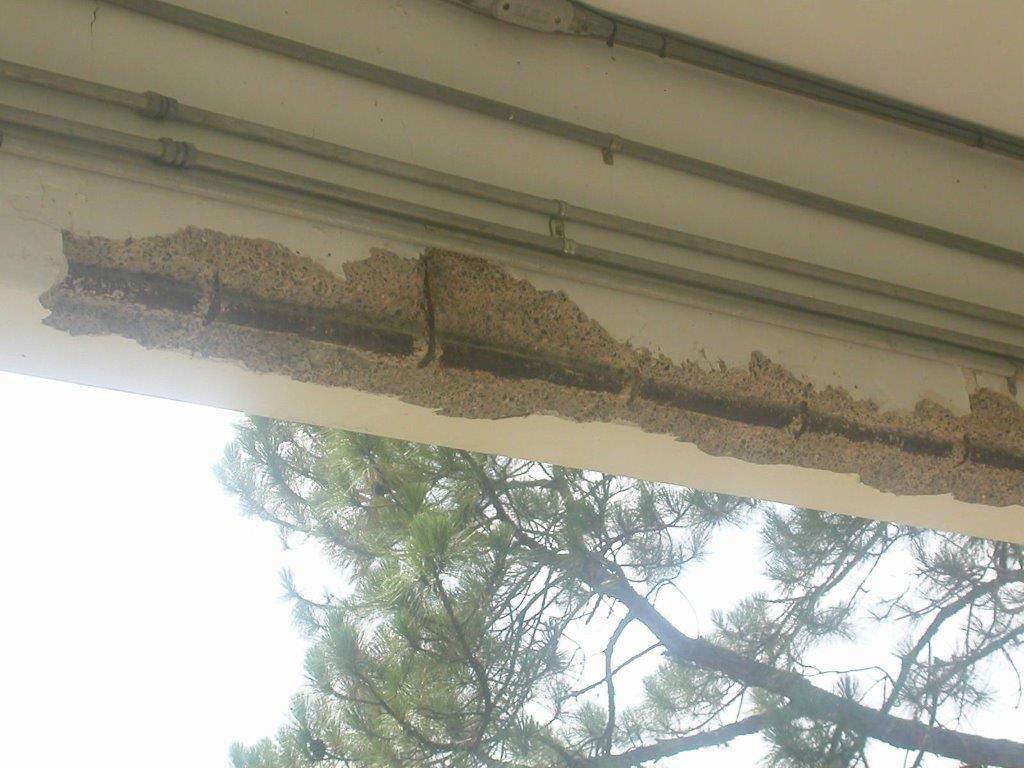 Our experienced technicians can retrofit concrete columns, beams, and soffits to provide added tensile and flexural strength using fiber reinforced polymer. This allows our customers to save money without the need to remove equipment from service.

Soil stabilization products form watertight barriers while increasing the bearing capacity of soft and granular substrates.

Our crews install epoxy grout for equipment and anchor bolts to provide a high quality machine to foundation connection.

We have trained crews to install all types of fireproofing, whether cementitious or intumescent, to protect structural steel and equipment.

A primer, flexible membrane, acid brick and acid resistant mortar comprises the total system that we have expertise in installing.

A bi-directional composite is used to reinforce pipes and vessels. This engineered system is recognized by ASTM B21, ASME PCC-2, API, and DOT for non-metallic reinforcing solutions.


Tube sheets, water boxes, and heads experience corrosion due to chemical attack and bimetallic or galvanic corrosion. These surfaces are sandblasted and repaired with high strength epoxy paste, and then coated to resist the operating conditions.

Our technicians can core holes in concrete as well as provide concrete cutting services.



We furnish products and services to repair corroded pumps. Our ceramic linings provide wear resistance, chemical resistance and efficiency improvement in pumps.



Before our management recommends a coating system inside tanks, the temperature, % concentration of chemicals and operating conditions are considered.

We apply coatings to the internals of boilers, burners, heat recovery steam generators (HRSG), and waste incinerators to improve the plant efficiency by lowering fuel consumption, decrease equipment down time, and increase production.



MPS supplies and applies an extensive line of sealants to protect building walls and roofs against water intrusion.